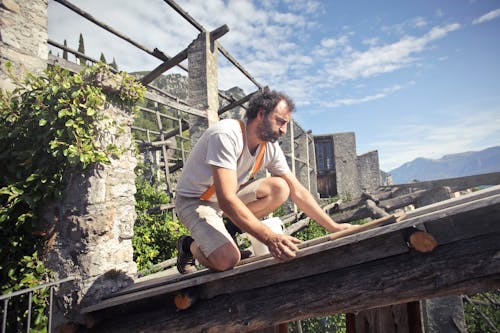 The right person for the job will be easy to talk to. You have to make sure you meet the person face to face. You should be able to talk to the Morehead KY Roofer and should be able to understand you goals on how to improve your project. He also should be an experienced contractor and should have worked on this type of project for more than once.
Ask you contractor on how the project should take place. You can also ask the contractor if it is worth cutting corners for a temporary fix. The lowest bid is not always the best to go for. You have to go for the highest quality.
You may also want to know the contractor's credentials. The contractor should have a short abbreviation behind him. This may indicate that the company belongs to an organization .This may include a Certificate graduate remodeler (CGR), Local Building Industry Association Membership (BIA). You should also concentrate on hiring a licensed, bonded and insured contractor. The contractor should have these things to avoid you being liable if the contractor gets injured on the job. The Morehead KY roofer should also be able to answer all the questions you ask well and clear.
You contractor should include: detailed time frame, payment arrangement and the contractor license number. Be very careful; if the contractor does not provide you with this things and the timeline of the job to be completed, this may show that the contractor may have other jobs out there and may not complete your job in time, and if so, it may not be well done.
You should also educate yourself and know what permits are required and regulations that you need to follow for your remodeling project.
For more tips on hiring a home improvement Morehead KY roofer, visit our website