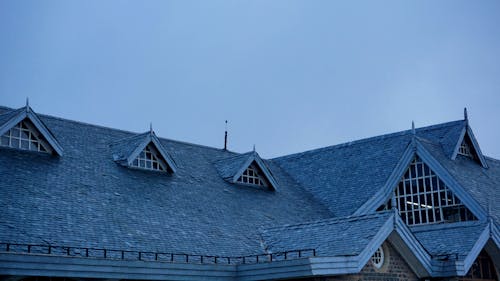 If you are planning for a roof installation or repair project in Ashland KY, it is imperative that you look for the right roofing contractor to do the job. Hiring  a competent  and trustworthy roofer ensures  that the job will be done right.  After all, the roof plays an  important role of  keeping  your home structurally sound and protecting  the people and possessions underneath it from outside elements.  Selecting an ideal roofer will give you peace of mind, make your home safe , and it will not drain your wallet.
When it comes to hiring the right roofer for your project, there are various things you need to do. First of all, consider going local for easy access. Every roofing contractor you  come across will probably  claim that they provide high quality services, but it is important to pay attention to where the roofer comes from. To be on the safe side, you should work with a reputable company that has an office in your area.
The advantage of working with a local Ashland KY roofer is that they are familiar with the  weather in your area, and for this reason they will know what will damage your roof. Also, a local roofer can attend to roofing emergencies much faster compared to someone who is located far away from you.  You will not have to wait for days to hear them.  Local roofing contractors are also likely to honor their warranties.
When hiring a roofing contractor for your project, you should not hesitate to get their complete address and visit  their office in order to know how  far they are from your home.  That way, you can easily reach them when you have a question or concern.
For more tips on how to hire a good Ashland KY roofer, visit our website at https://faheyroofingcontractors.com/