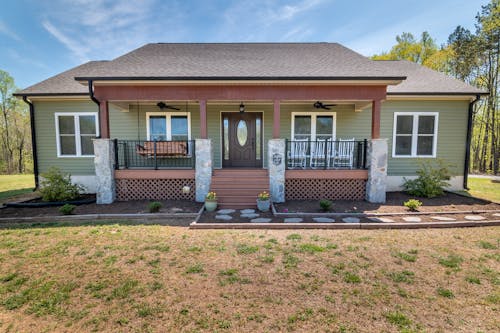 If you are planning to have your home's or commercial property's roof repaired very soon, you can either do the work yourself or hire professional roofing contractors. Unless you are an expert in this field, taking on a roof repair on your own is not such a good idea. You may think that the DIY method will save you some money just to end up spending a lot of money in the end. While hiring a professional roofing contractor is going to cost you some money, it is the ideal thing to do for the following reasons.
First of all, when you hire professionals for your roof repair project, you can be sure of quality installation. A certified and experienced roofer that has been in the industry for a number of years will not let you down because they have dedicated their time to learning as well as gaining expertise in this industry. If a roofer has been in the industry for quite long, it means that they have been able to work on several projects with various clients. As a result, they are likely to know exactly what to do in order to ensure success of your projects.  They can deliver excellent results using the recommended products and techniques.
Another reason why hiring a professional roof repair contractor is fast and smooth service execution. Even though roof repair can be a time intensive process, professional roofer will provide fast and smooth service with the stipulated timeframe. While hiring an amateur or doing the job yourself may look like a great way to save some money, but it involves a lot of risks, and yet the job may not be completed at the right time.
For more information on the benefits of professional roof repair, visit our website at https://faheyroofingcontractors.com/