The first thing to remember when starting a home renovation project is to plan ahead. Do not rush the project, and limit your efforts to one room at a time. You should hire a licensed contractor and store your most important possessions away from the work site. And finally, hire someone who is a professional at home renovation. Here are some home renovation tips that will make the process easier. Hopefully, these home renovation tips will help you achieve your dream home.
Plan ahead
Before starting any home renovation project, it's crucial to create a realistic budget. After determining how much money you're willing to spend, you should make a prioritized list of your wants and needs. Then, allocate that money accordingly and be prepared for any surprises that might arise. Here are some tips for planning a budget for home renovation:
Limit yourself to one room at a time
Renovating a whole house can be stressful. Imagine living in a house where everything is falling apart. This can be the ultimate nightmare. Instead of trying to fit every single detail into one day, limit yourself to one room at a time. By doing so, you'll keep the chaos contained and be able to budget more efficiently. Also, you can finish certain tasks while others are setting up.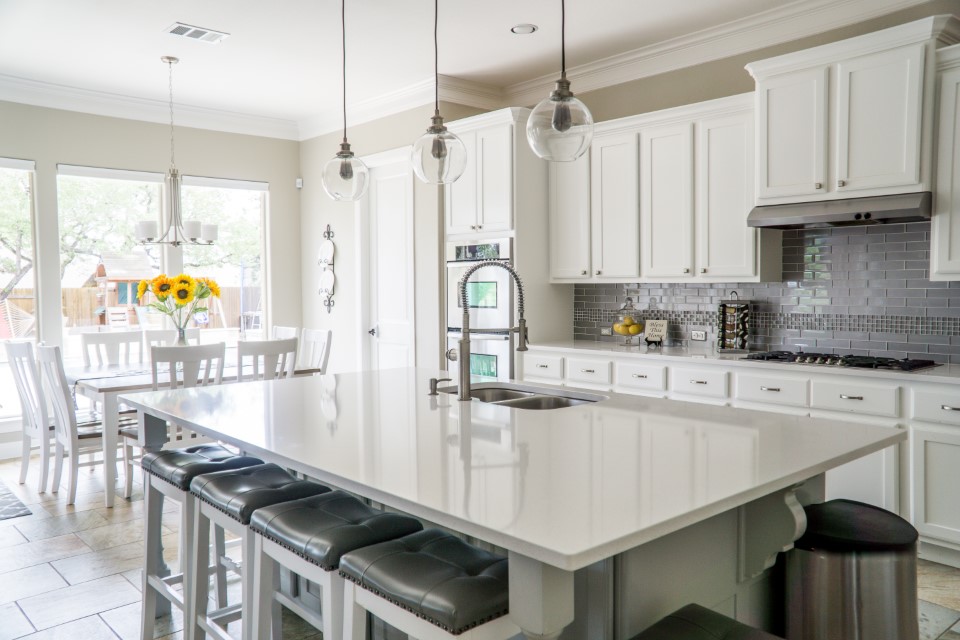 Hire a licensed home renovation contractor
Before you decide to hire a home renovation contractor to do your renovation, you should find out what kind of work they specialize in. Almost all home renovation projects require permits. Fly-by-night companies may offer to do renovations without the required permits. This is a dangerous option. Work done without a permit can violate local laws, and it won't be inspected by the city or county. Also, unpermitted work can lead to complications if you ever decide to sell your house. So, before hiring anyone for your home renovation project, get some advice from an architect.
Store valuables away from the renovation site
Major home renovations can turn a household upside down. You'll be living in a dusty, noisy place, with construction noise and contractors going in and out. While you're not necessarily going to lose your valuables, you'll be in a position to protect them if necessary. Here are some tips to keep your valuables safe during a renovation. If you're concerned about the safety of your valuables, store them away from the renovation site.
Avoid costly blunders
To avoid expensive home renovation blunders, do your homework before starting your project. While it may be tempting to tackle the project yourself, unless you have the time and expertise, you should always leave it to a professional. You may even want to hire someone who has the right tools and training to do the job. A professional can help you avoid costly mistakes that may cost you thousands of dollars or more later. Here are some tips to avoid common mistakes made during renovations.
Visit their website www.kenorah.com or contact them at 604-371-1455 for more information and inquiries about home and exterior renovations.
Read More: Interior Design Tips for Modular Homes