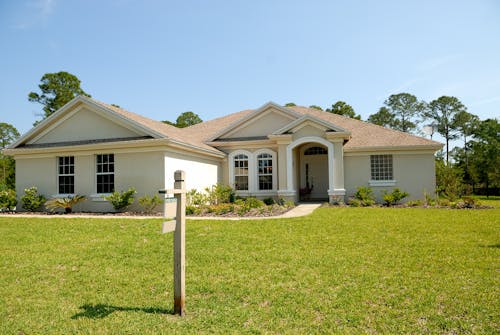 Hiring reliable roofing contractors for your roof installation, repair or replacement project can be much easier if you know the right steps to follow. You should not just pick the first service provider that knocks on your door.  Instead, you should take your time to look for a professional, honest and trustworthy contractor that will do a great job the first time. While this may look challenging at first, but the rewards in the end are great, especially since your roof is a very important investment.
So how do you select the right roofing contractors to work with from the countless number of candidates that are available out there? One of the things you need to do is check the experience of the prospective candidates.  It takes a long time for someone to become an expert in roofing matters. If the person that you are considering has been in business for years, it is a sign that they are professionals and they know exactly what they are doing.
Years of experience is also a sign that the prospective roofing contractors can help you handle insurance claims and have warranties that you can trust. A reliable contractor is also likely to have established partnerships with major manufacturers that sell roofing materials at wholesale prices.
It is also important to ask for references when you are looking for the right roofing contractors to hire. If possible, get in touch with a number of homeowners that the prospective contractor previously worked for with for honest feedback and complaints. Find out if the homeowners were happy with the contractor's work, and if they are willing to hire the same contractor for a similar project in future.
For more tips on how to hire roofing contractors, visit our website at https://faheyroofingcontractors.com/