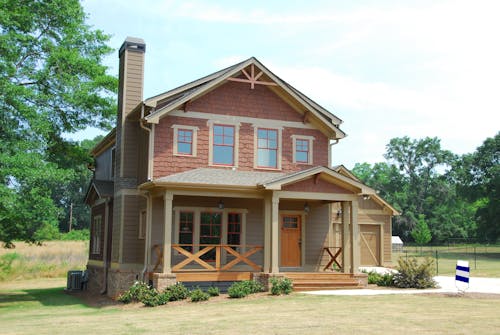 If you are planning to repair your home or commercial property's roof in Suffolk County, you may be torn between doing the work yourself and hiring a professional roofer.  The roof is a very important part of your property as it keeps the people and possessions underneath it protected from outside elements. For this reason you should consider leaving your Suffolk County roof repair work to experts that are equipped with the proper tools, safety gear as well as knowledge for navigating the process of repairing your roof.
There are a number of reasons why hiring professionals to handle your roofing project is a good idea. The first one is that you can save some money. Working with professional roofers can save you some money in the long run.  Professional roofers will purchase roofing supplies at a much lower cost than you can find in stores, and they have special roofing materials as well as tools to use in different situations. If you were to calculate the cost of supplies and the tools needed to do the work yourself, you will find that hiring professional roofers is much cheaper.
Another reason to hire professionals for your Suffolk County roof repair project is that superior materials will be used.  Reputable roofers only use the highest quality materials on people's roofs.  Even better, they have access to these materials at a wholesale cost. If you decide to handle the roof repair work yourself, you may end up paying a lot more for materials at a retail price.  The high quality materials that professional roofers will use on your roof will keep your roof in tip top shape for many years to come.
For more information on the reasons to hire professionals for your Suffolk County roof repair work, visit our website at https://longislandroofingandchimney.com/about/